Ex Troubles
Your ex has left you, you're a total wreck, you are desperate to get your ex back. So what do you do?? Here are some things to NEVER EVER do to try to get your beloved back. Remember, you broke up for a reason and most often getting back together simply does not work, especially if you're down this:
The Trap – The absolute worst thing you can do is to trap a person simply because you can't let go. Women- if you think having a baby is going to make him come back to you, you got another thing coming! Men- if you think impregnating a woman is going to save your relationship, you are in the Land of Denial. Creating life should never be taken lightly.
Stalking – Calling ten times a day, leaving voicemails crying and begging, posting on their Facebook wall, watching them from your car while they work. One word: CREEPY. Or two words: RESTRAINING ORDER.
Family- you may have had a great relationship with your ex's family but showing up at their door crying a river and asking them to help you is big NO-NO. This is no one's business but yours and your ex.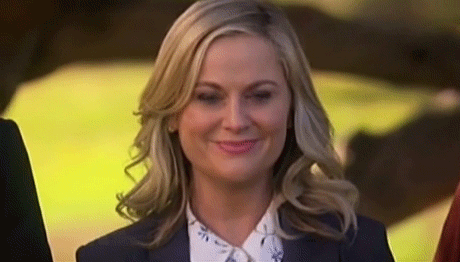 Getting your heart broken is one of the hardest things to go through. There is light at the end of the tunnel. Better to be single and happy then to be in a damaging relationship. There is someone for everyone! We are here to help YOU so stop trying and start healing! Whether it's to fix your damaged relationship or move on to a new one. Set up your consult TODAY just click this link…
I'M READY TO GET OVER MY EX!